Bed and breakfasts (B&Bs) are increasingly becoming a preferred model of accommodation for travellers. They offer similar comfort without charging the same high costs as hotels. They are also cosier as they have a set-up that is similar to what you would have at home.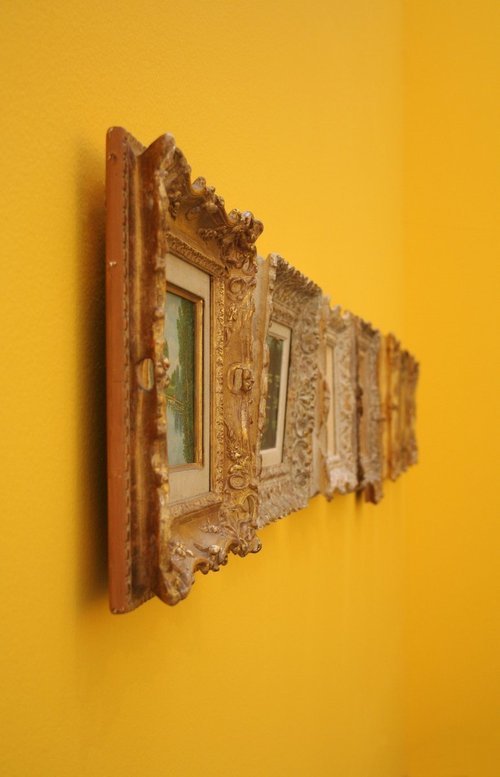 When setting up a B&B, you need to make it more attractive than competing enterprises. Here are a few features to make your bed and breakfast stand out and attract more guests.
Decor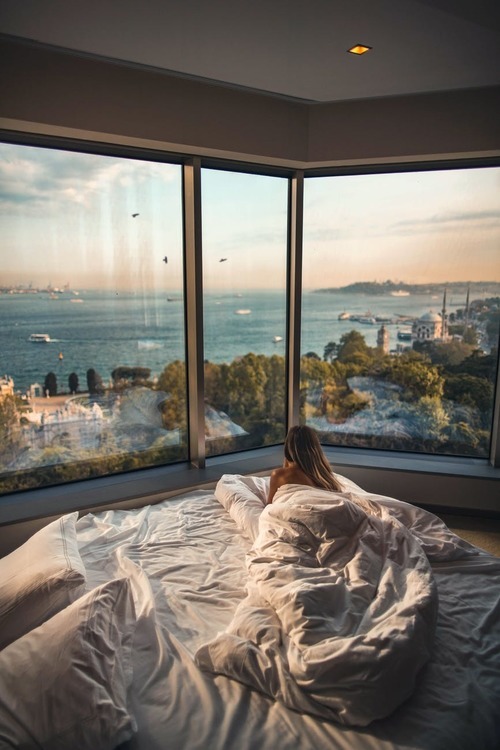 Although people may prefer to stay in a bland house at home, they desire a more sophisticated look when travelling. Since your B&B will also be primarily marketed online, how it looks is important. When buying decorative items such as paintings and furniture, choosing a Royal Design item could go a long way in improving your look.
Proper Marketing
You need to make your B&B known to make it attractive. Even if you have the best features, they won't serve any purpose if you are anonymous. Thankfully, there are a lot of marketing platforms today due to the internet. Creating a website for your venture where people can even make bookings is a genius tip.
High-Level Hygiene and Service
Part of your marketing will rely on the referrals you get from people who visit your establishment. Making your visitors comfortable is, thus, very important. A high level of cleanliness, a breakfast to remember and general hospitality will serve you well in this sense.