London offers a vast and varied range of accommodation options, and B&Bs are a significant part of this mix. If you've never been to the city before, you may find the selection of accommodation options and areas which tend to be presented to you on most online booking websites to be a little bit overwhelming. It's hard to know the difference between Fulham and Twickenham if you're not from the city, and even looking at a normal map isn't particularly helpful if you don't know the public transport options that are available to you. We'd highly recommend that you don't take a car to a B&B that is located anywhere near Central London.
The first thing to do is to take a look at an app such as City Mapper and find out how far the accommodation option which you are considering is from the attractions that you want to see.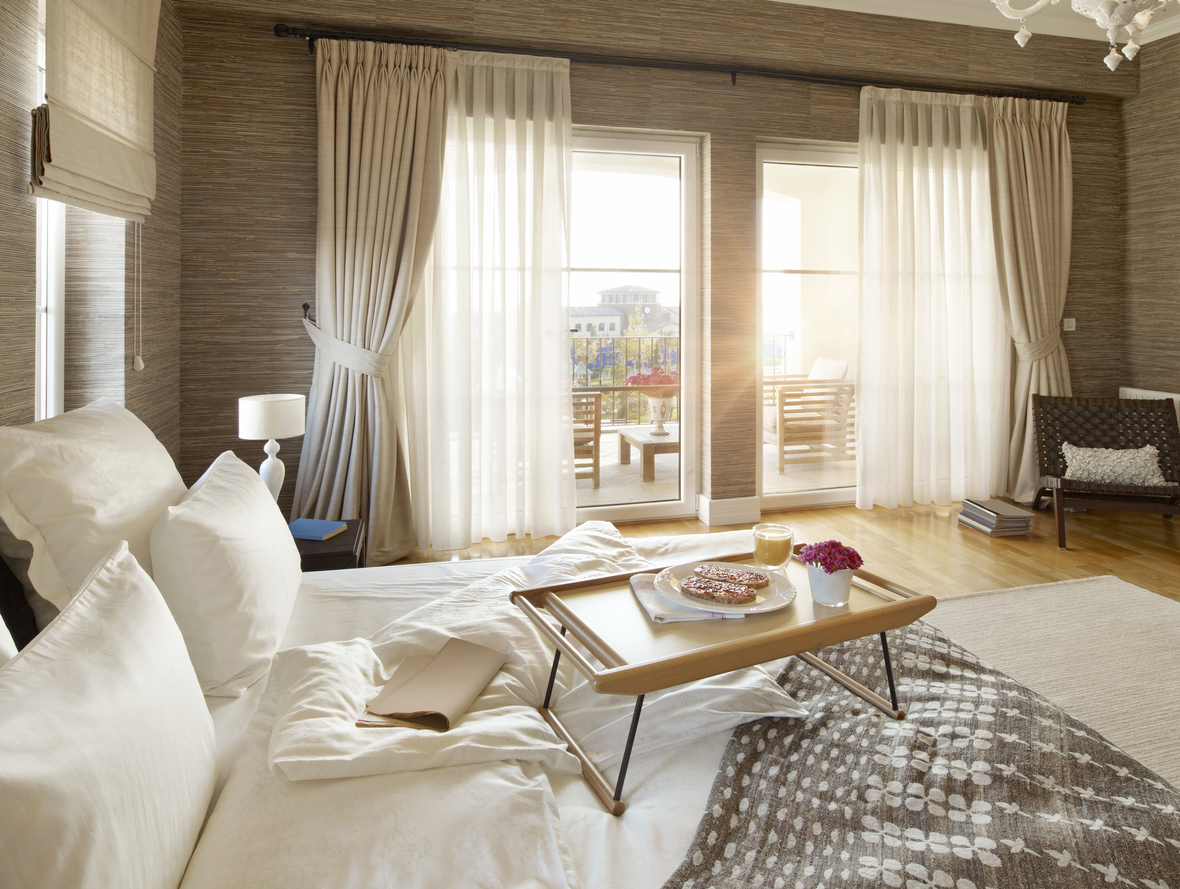 Most of Central London's major tourist draws are within a reasonable distance of each other, so you shouldn't need to look at them all individually. If you're staying in South London, then don't expect your B&B to be on the tube network, as the infrastructure just isn't very dense down there. Instead, look for the closest rail station and find out which central London terminus it feeds into.
If you are on the tube, then it's worth doing what you can to avoid travelling at peak times. Instead, take a more leisurely approach to breakfast and head into central London later on in the day. The ticket will be cheaper as well.
London also has a massive range of buses, which can help to cover the last mile or so if your chosen accommodation is far from the nearest station. In general, it shouldn't be a problem to get to any London B&B on public transport.