"There's no place like home," as the classic saying goes. And while this is true, you can't deny that going on a vacation far away from home is also delightful. So here's an idea; why not allow your bed and breakfast (B&B) business to offer this perk?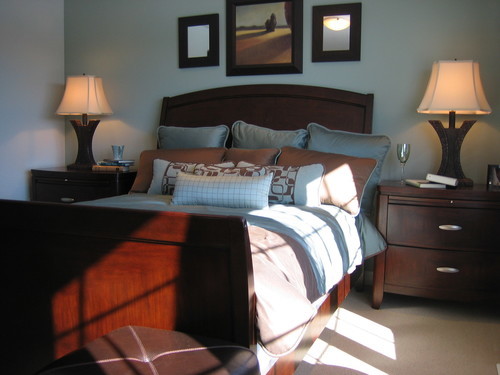 Here are ways on how to make the guests who stay at your B&B feel as though they're home:
Clean and Spacious
A dirty B&B with little space for your guests to move around is off-putting. So look around your B&B and determine which items are helpful and which aren't. Clean the useful ones and clear the rest. Be practical and decide based on an item's actual (and not sentimental) value.
And if you haven't yet, hire professional cleaners to keep the place spotless. They need to maintain cleanliness regularly. As they focus on the bedrooms, make sure they don't ignore the hallways and every nook and cranny of your B&B.
Make your B&B spacious, too. The good thing? Usually, cleaning does the job because it helps you get rid of unnecessary items that only occupy space. However, if it doesn't, rearrange things to make the entryways easily accessible.
Decorate
Add life to the rooms by making them vibrant. Add modern and edgy items, wall art, and more. How you decorate the rooms is up to you. The point is to create a soothing environment, a place where your guests actually love to stay.
You could stick to your B&B's overall motif. If your business displays a contemporary theme with rich and bold colours, decorate the rooms in a way that complements this.
You could also customise each room with high-quality furnishings. If you want to glamourise the rooms with Scandinavian wall art, for instance, check out Desenio.eu, Etsy, and other online websites. Or you could ask for help from professionals in interior design.
Choose Comfortable Beds and Accessories
Gear up your B&B with new items. If more than a year already passed since your last upgrade, it's time to go on a shopping spree. Invest in things your guests will love.
Be mindful of the decorations you choose, though. Prioritise decorations, beds, and accessories that provide comfort and convenience. Have an extra supply of bed linen, toiletries, and other bathroom essentials on standby, too.
A simple way for this to work is to put yourself in the shoes of your guests. Then raise this question "what furnishings would I want in a B&B?"
The Bottom Line
Making your B&B feel like home is also an excellent marketing strategy. Remember, your guests want to experience stress-free days while they're on vacation. If they enjoyed their stay at your B&B, the higher the chances they'll put in a kind word about your business!