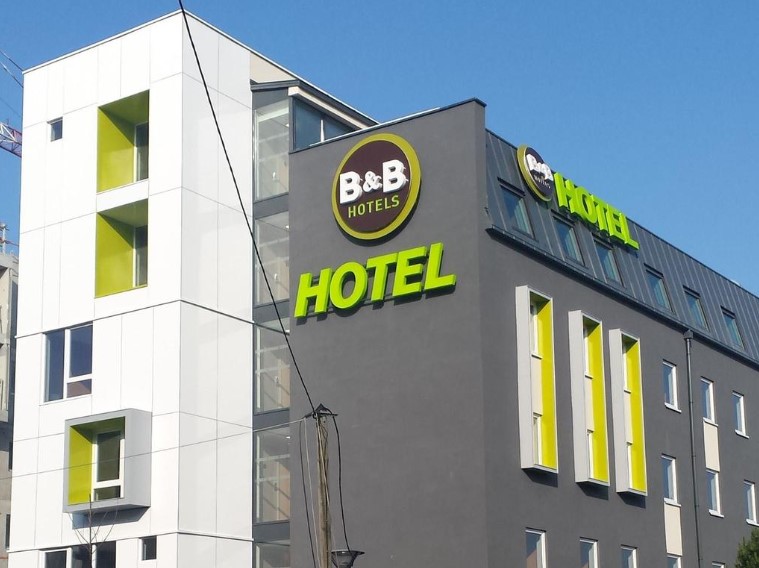 Once upon a time, booking a B&B was a somewhat complicated affair. Most of them didn't work with travel agents, and if you didn't know they existed, it was fairly difficult for you to find out. For that reason, publications like the good B&B guide became popular, (many of them still run popular websites to this day. However, the advent of online booking websites has made it far easier to discover and compare options when it comes to B&B accommodation in the UK. This means that there is no longer any reason why you should feel forced to stick to tried and trusted chain hotel brands when you travel. It's possible to find out plenty about any particular B&B before you go.
The good thing about B&Bs is that many of them d
on't require you to pay in advance, and offer reasonably flexible cancellation policies at reasonable prices. This should make it easier to loosely plan a trip in advance without forcing you to commit far out. The only small problem which you might encounter is that many B&Bs don't open their booking windows until closer to the date of your stay than a hotel. If you're seeking a comfortable, reasonably-priced place to stay six months or more before your trip, and don't see anything which takes your fancy, then it's worth calling off the search for now, and coming back a little bit closer to the time.
Thankfully, it's now relatively easy to be sure that you will be staying in a place that is right for you and your family. Your next stay in a B&B in the UK may be the start of a pattern!